The Coastal Elements Collection
Take a step into the sea this month as Hinkley embraces the nautical vibes we cherish each year. Summer is a time to appreciate the finer things in life and find serenity in our surroundings. The designs featured in our Coastal Elements Collection fully embody what the summer means to us, without compromising on a fixture's resistance to rust and corrosion, which inevitably comes with the weather.
Now, explore some of our favorite fixtures from the line: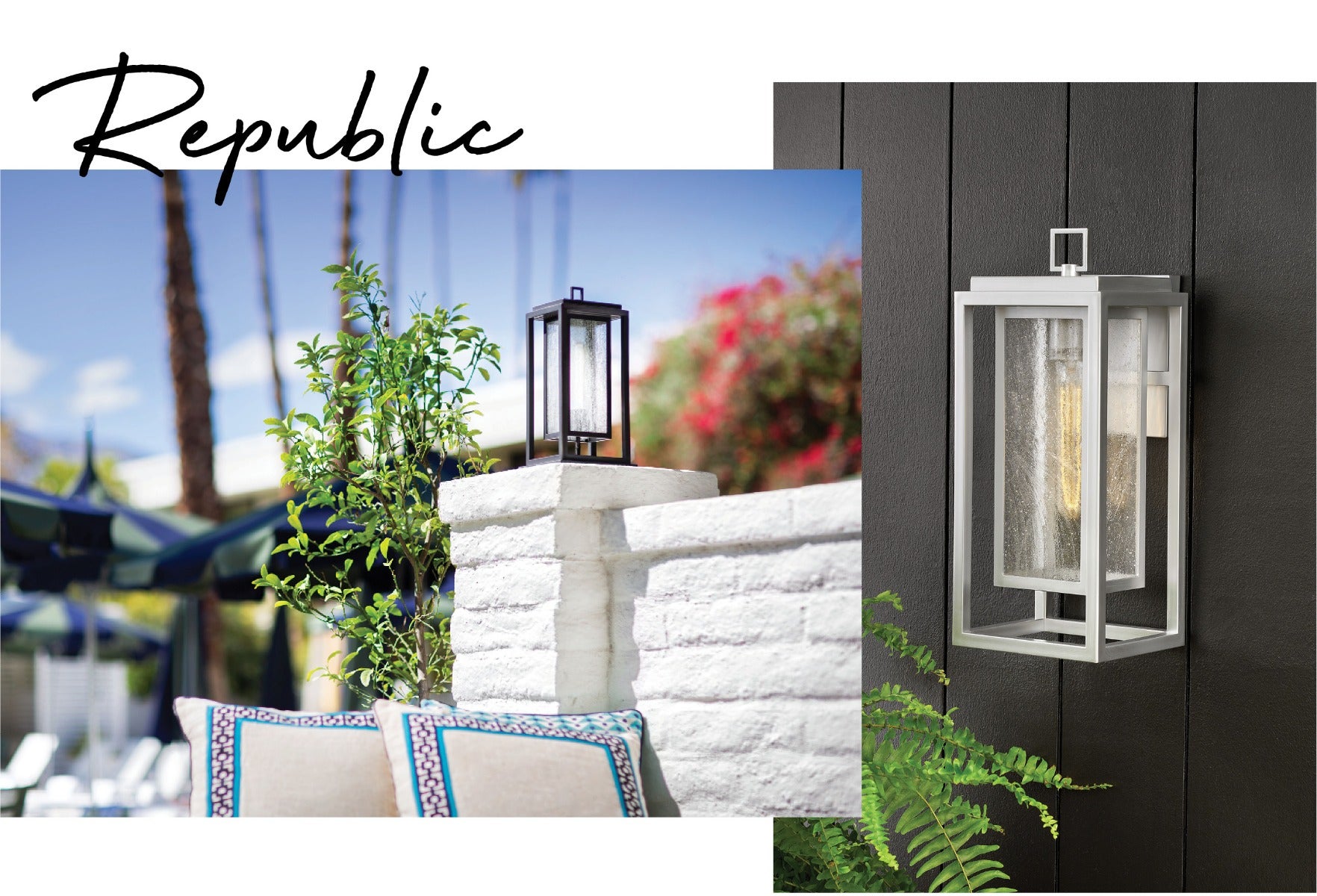 Constructed from a composite material and treated with an anti-fading agent for maximum durability, Republic's double frame design is what makes it truly striking. It comes in Oil Rubbed Bronze and Satin Nickel resilient finishes, seamlessly complete with vintage filament bulbs for an authentic coastal style.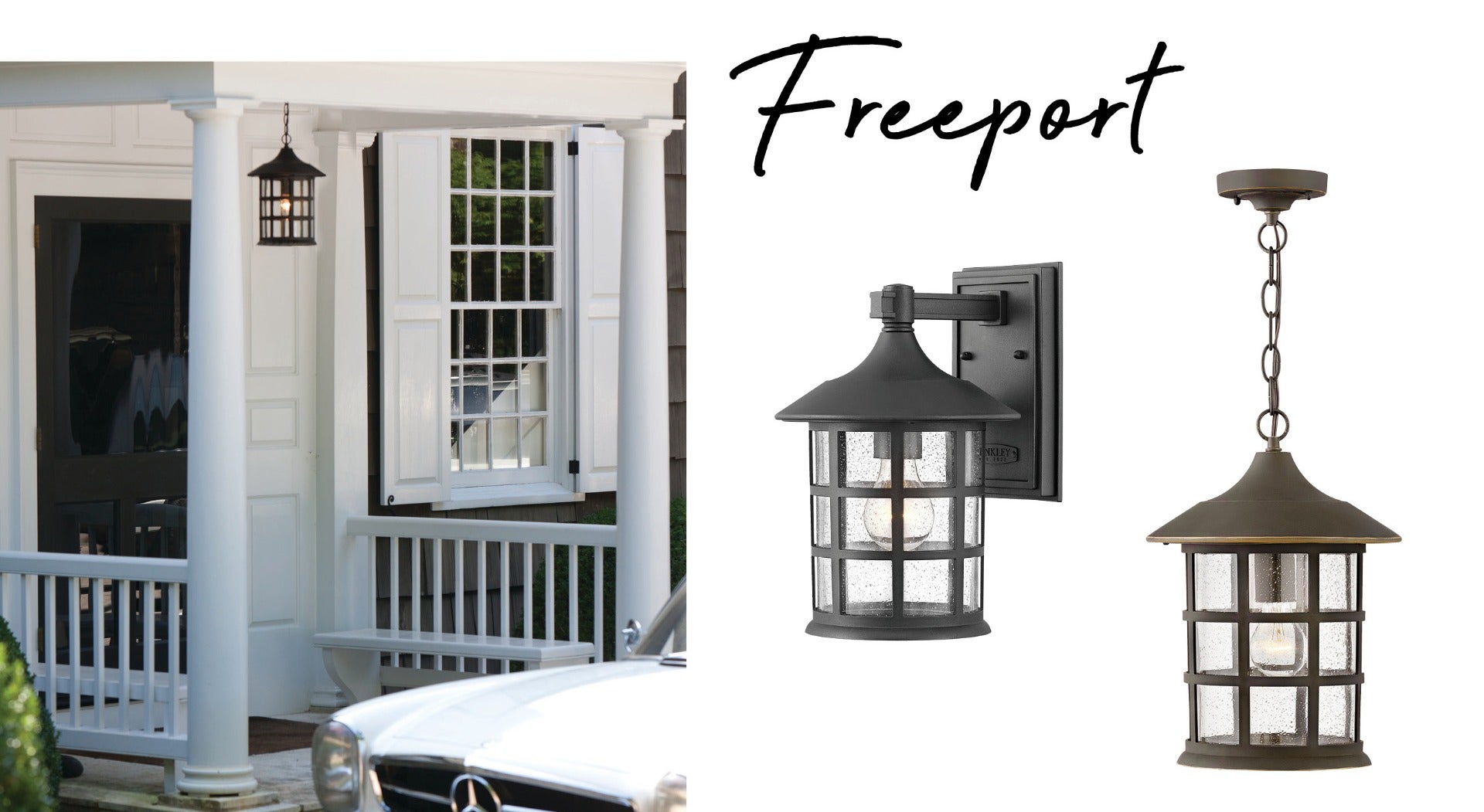 Featuring a classic New England design, Freeport is contructed from a composite material for timeless, traditional style, while its clear, seedy glass enhances the nautical vibes featured throughout the collection. Freeport is also available in Cast Aluminum.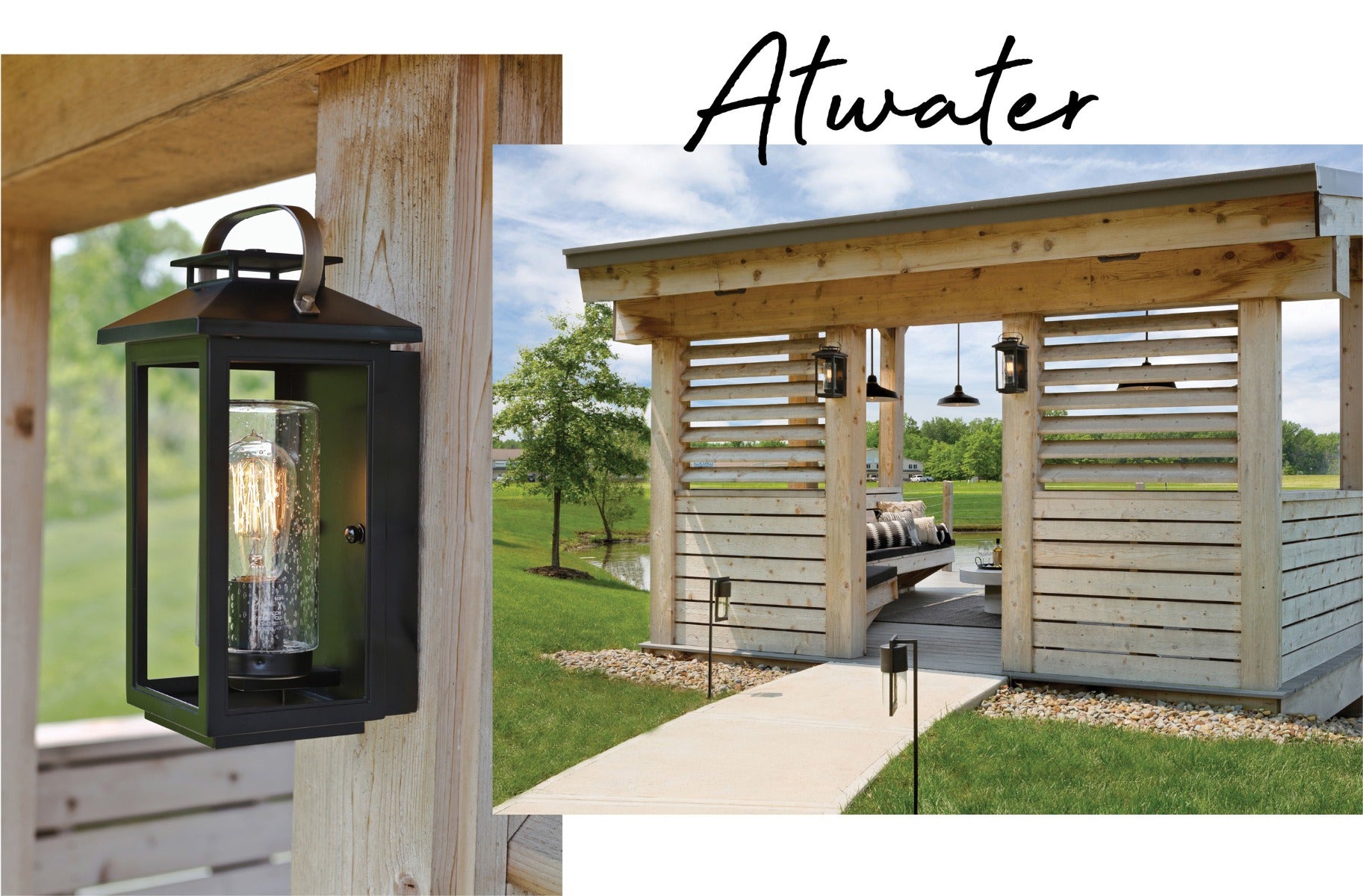 Classic and elegant, Atwater offers beauty and endurance. Built from a composite material and treated with an anti-fading agent, the updated coastal design incorporates elegant brass accents, handle, and an inner glass that creates a faux candle effect.
Enjoy your summer in ease – discover the full Coastal Elements Collection featuring elegant durability!
Cover image: Republic Outdoor Lantern; @mama.mia.maison