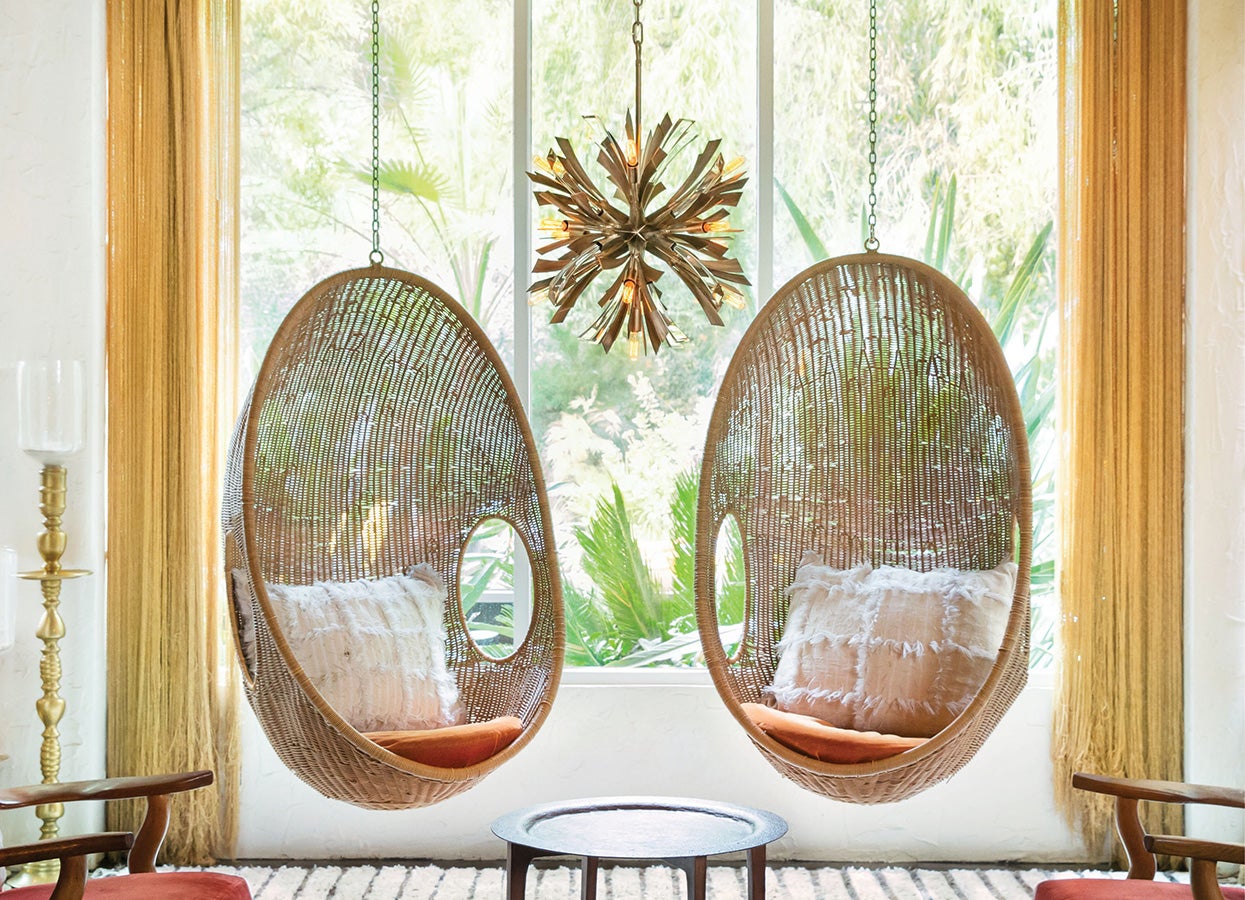 Nothing livens up the mood of a room quite like a statement piece to take center stage. Whether that be a glam chandelier or a subtle yet showstopping flush mount – sometimes – a luxurious fixture is all a space really needs.
And while our line of flashy fixtures from Fredrick Ramond each have a special place in our heart, one in particular stands out: Vida. As the featured fixture on the cover of our supplement catalog in June 2019, Vida combines luxe materials and detailed finishes to create a modern design. Vida appears to burst with a flourishing style that is both highly dramatic and finely sculpted. Its crystal accents and unique canopy details add a dash of contemporary inspiration while reinforcing high-quality design to its surroundings.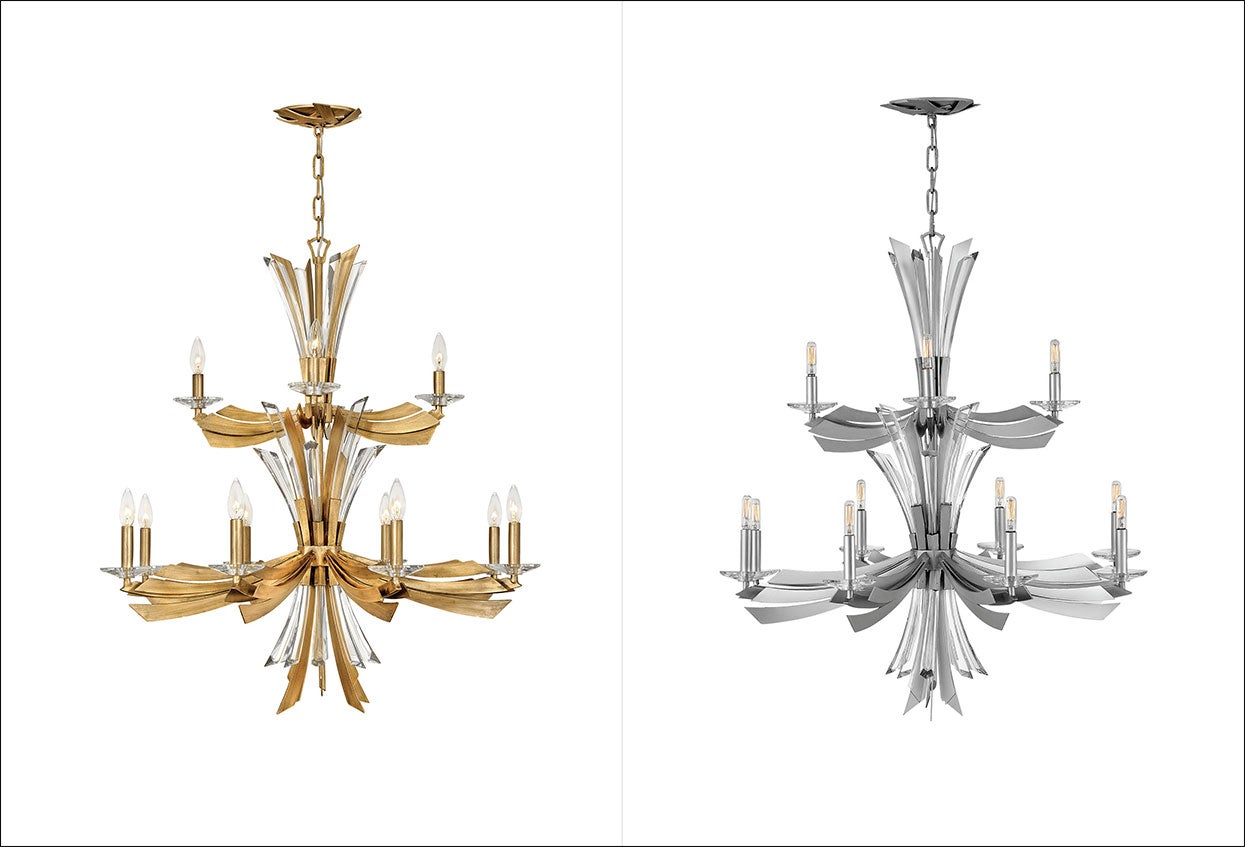 LEFT: Vida in Burnished Gold finish; RIGHT: Vida in Glacial finish
FEATURES
The Vida family includes chandelier, sconce or semi-flush options in a Glacial or Burnished Gold finish. Best part about Vida? It looks great in all spaces - whether it's a living room, dining area or business office.
Explore the entire Vida line, here.